Reboot Every Cell In Your Body
Food Sensitivity Testing by BIOTRINETIX empowers each individual to eat according to their own biology.
We help you identify foods that may be activating your immune system without you even knowing it. You'll know exactly which foods to eliminate so you may feel the power of resetting every cell.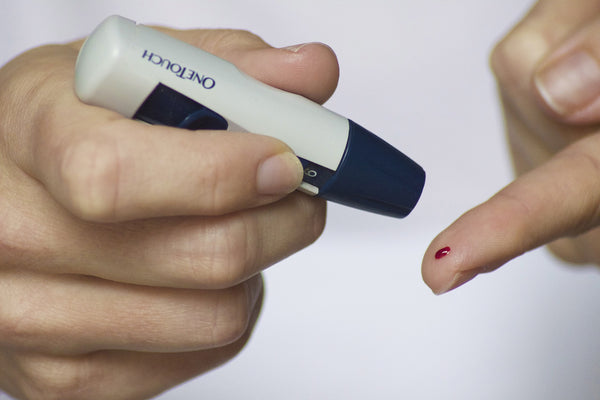 90 Food Panel |How It Works
1. Order your Test Kit
2. Send in your Specimen to our Lab
3. Get Results in 7-10 business days (via email)
Our innovative home-solution allows individuals to perform the specimen collection in the privacy of their own home, and prevents one from having to travel to a lab for a traditional (venous) blood draw.
Test Methodology: 90 Food ELISA TOTAL IgG
Learn More
About US
We are a Licensed Clinical Laboratory and a Wellness Company dedicated to helping individuals obtain optimal health. We do not base our nutritional programs in trial and error methods, but instead use novel scientific and clinically established laboratory tests as a basis for our programs. Because of this unique science-based approach, our clients are able to achieve results quicker and safer by eliminating the guesswork associated with many nutritional regiments currently available.